Are you afraid of dental injections??
Are you postponing your dental treatment because of fear of injection?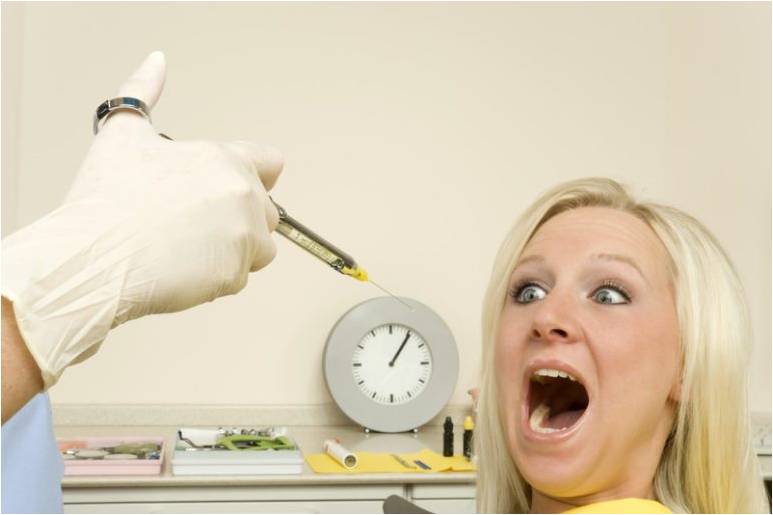 Do you want to experience painless dentistry?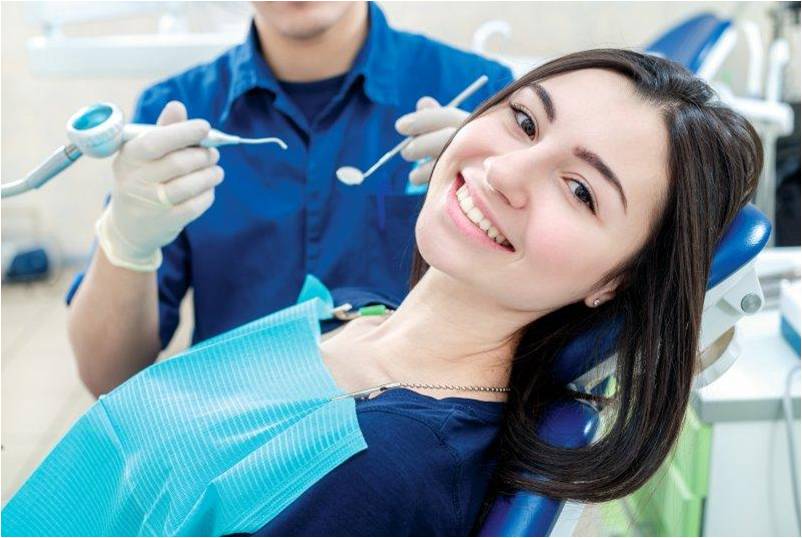 Is it really possible to get an absolutely painless dental injection?
YES!!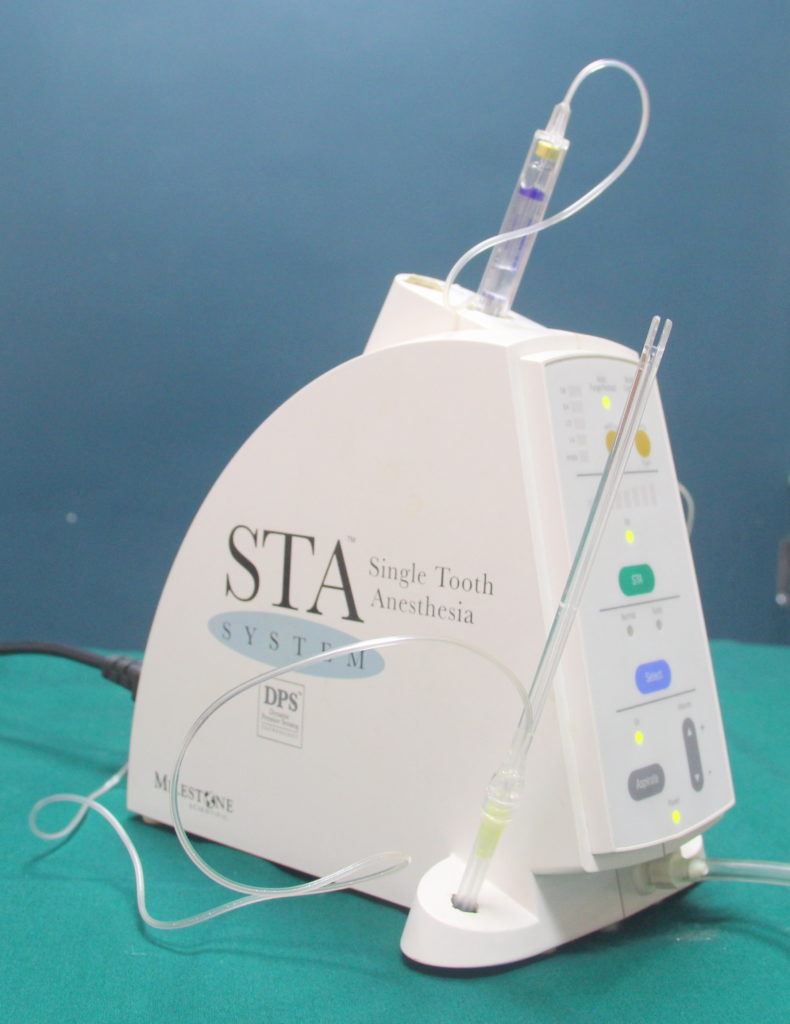 Its 100% possible to get painless injection with the help of computer controlled local anesthetic delivery system called STA.
It allows more precise injection and followed by painless comfortable dental treatment